Welcome to the Sutton Hill Church shop. The reason we have the shop is so that we can raise funds to get a economical heating system and to have new windows put in place so that we can have a warmer Church building particularly in the winter months. All the products that are featured here are members of the Church who are using their talents and skills to raise this money.
We would like to thank everyone for their generous Harvest donations on Sunday 4th October. Telford Crisis Support are very grateful.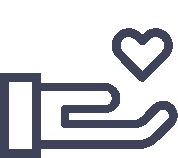 "Enlarge the place of your tent, stretch your tent curtains wide, do not hold back; lengthen your cords, strengthen your stakes.