Pastoral Reorganisation
A consultation is underway on proposals for pastoral reorganisation affecting the benefices of Coalbrookdale, Iron-Bridge and Little Wenlock; and the Madeley Team Ministry in the Diocese of Hereford.
Anyone may make representations (formal comments) for or against the draft scheme.
This consultation expires on Tuesday 30th June 2020.
For full details see
Download the scheme documentation here[link document]
For more information contact the Priest-in-charge Alan Walden / Iain Naylor.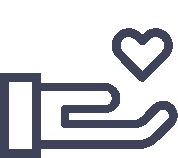 "Enlarge the place of your tent, stretch your tent curtains wide, do not hold back; lengthen your cords, strengthen your stakes.